BeBobaLouBob
 

BeBobaLouBob brings the party to the dance floor with energy. From James Brown and Aretha Franklin to ZZ Top and AC/DC. 
We play music that rocks.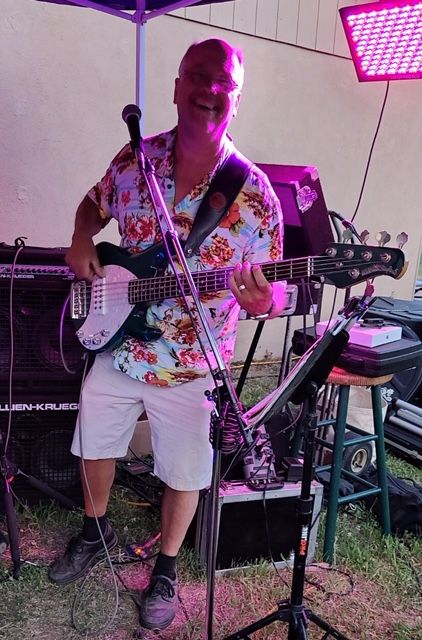 Bob Evert - Bass & Vocals
Originally from New York, Bob has been lending his bass and lead vocal talents to bands since the early 1970s. He has played music ranging from top forty covers to progressive rock with some serious R & B and Soul thrown in for good measure. With stints in bands such as Crossfire, Road Work, Masque and the Denise Levasseur band plus guest appearances with the Mohegan Sun Allstars, Bob can cover any style.
He brings energy, lead and background vocals and serious bottom end thump to the table! 
Mark Reichard - Guitar & Vocals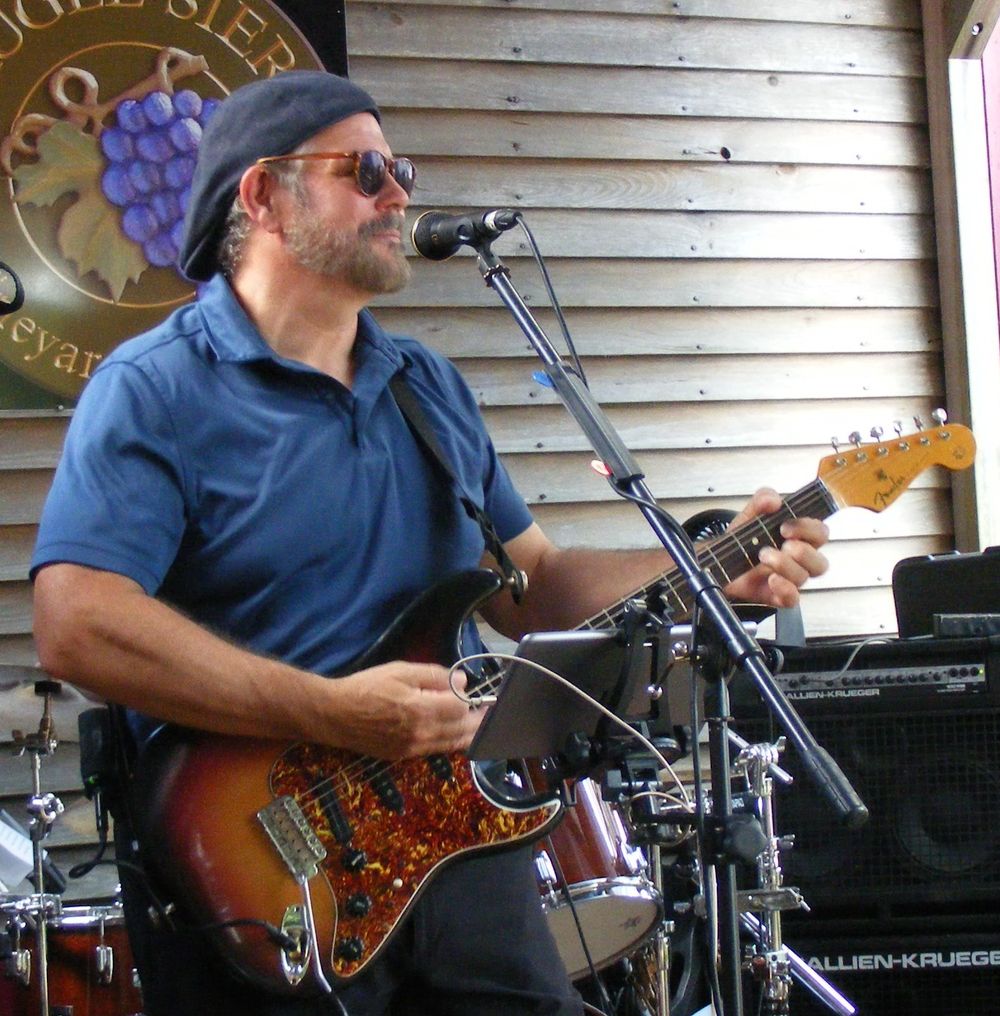 Mark Reichard has been performing music on a professional level since age eleven and plays several instruments. After high school Mark attended Berklee College of Music before going on the road and touring extensively for over a decade including two world tours for the USO covering Europe and Asia.
 He has experience, not only as a performer and studio musician but also as an audio engineer and producer. Almost fifty years and thousands of gigs have not dampened Mark's love of performing and enjoyment from entertaining people.  
 The old story: Do what you love and you never have to work a day in your life!
Mike Morrissette - Drums and Vocals